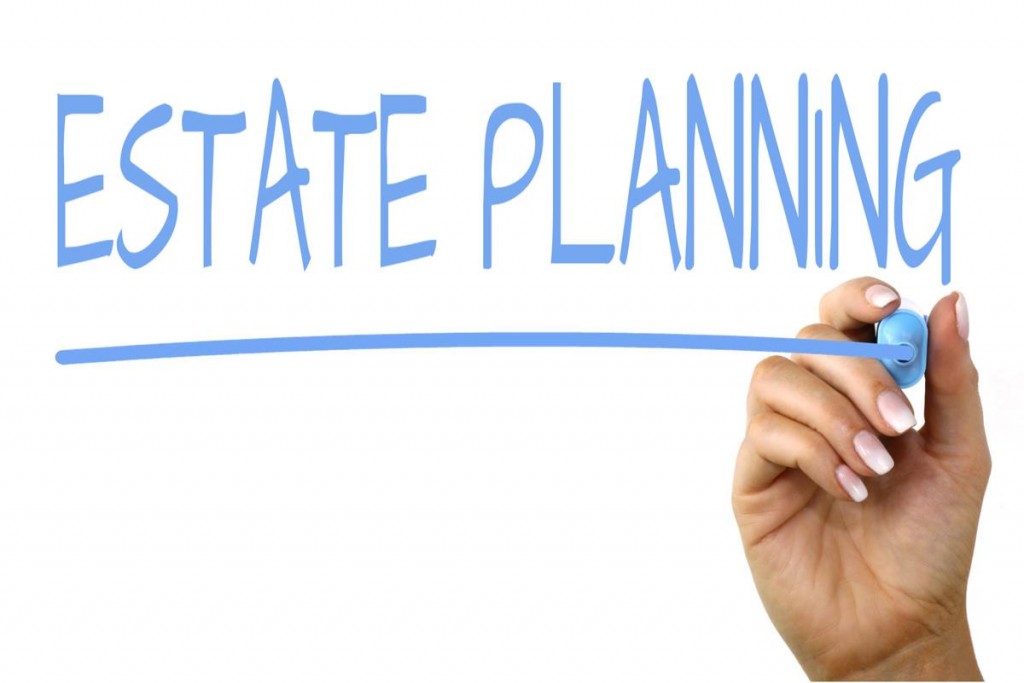 Estate planning is there to ensure that
your heirs can continue their current lifestyle;
your estate can pay all liabilities and costs;
you do not unnecessarily pay income tax;
your Will is properly drafted to ensure your wishes are met;
the Trust/s you have are aligned with your Will and properly structured;
your future financial needs are met in the most cost and tax effective way possible.
However very few people get an estate plan drawn up to establish the gaps and have a proper plan with solutions in place, as this exercise tend to be expensive.
Too many times we see individuals purchasing life cover to ensure there is money for the spouse but there is no provision made to cover the costs of the estate, which at the end means the spouse has to pay into the estate to avoid assets from being sold.
Some individuals are over insured for death and thus lose out on the opportunity to save properly for their retirement.  Retirement funds are excluded from Estate Duty, however the estate planner needs to take this into account to establish the shortage in providing income for your heirs at death.
A good estate plan can be expensive but can save you a fortune in the future and ensure your family is looked after.
Estate Planning requires an understanding of:
what your Will says or how it will be interpreted;
how you are married, whether it is in community of property, out of community of property, with accrual or without;
estate duty, donations tax, income tax and capital gains tax at your death;
legislation regarding Trusts, retirement fund, administration of estates, income tax etc.;
how each property/asset is handled at death;
how retirement benefits and employee benefits are handled at death.
These are just a few things which need to be considered. But a good financial planner can analyse, establish the needs, and provide the solutions to ensure you and your heirs are properly looked after.
Please contact us for any queries or if you wish for us to assist you with your Estate Plan.