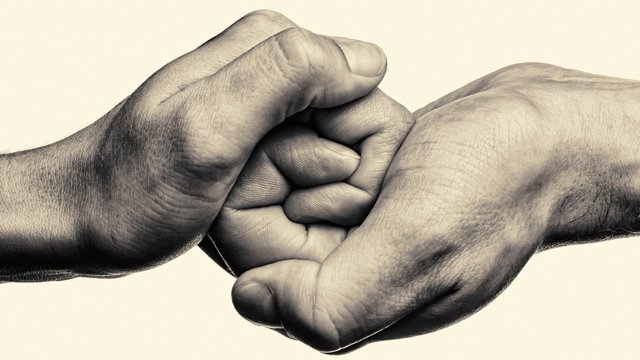 We have previously looked at the complexities in passing away without a (valid) Will. Click here to view this.
If you however have one, the question now arises: "When and how often do I change this?"
The simple answer is that one should change your Will when your life changes. Events which warrant this includes, but are not limited to:
In the case of divorce, it is extremely important to change your Will. Should you pass away 3 months after the divorce, and you have not updated your Will to perhaps exclude your ex-spouse, the Master of the High Court will see your Will as your last and final wishes.
The birth or adoption of a child or when a child is a minor or no longer one
We regularly meet with clients who last updated their Will when their children were still minors. This means that your Will is unnecessarily complicated and could impact the wishes that you might have.
The purchasing or selling of a property
The sale of a property could potentially mean that your Will is no longer valid. It is possible for the old property to still be mentioned in your Will. This creates unnecessary administration and confusion to the beneficiaries.
The death of the beneficiary or nominated executor in your current Will
On the death of a beneficiary, one should review your Will. Ensuring that your Will nominates an Executor who is sound of mind and could still perform their duties as executor is extremely important.
Making loans to Trusts or Companies
Your will should make provision when you have made loans to a Trust or a Company. There are certain criteria that needs to be met to ensure your will is executable in terms of those loans.
We however believe one should at least review your Will annually. Naturally, your Will does not need amending every year, but ensuring that it is updated is crucial.
Perhaps it is time to get in touch.